Kodi 17 (Codename Krypton) test builds for OSMC
Kodi Krypton development is well underway, and the final release is expected shortly. We've been working hard preparing OSMC and rebasing our improvements on top of Kodi Krypton.
All platforms currently supported by OSMC will remain supported, including the 1st Generation Apple TV.
The new version of Kodi introduces many new features, and the most visually notable is the new Estuary skin. We have also taken community feedback on board and will release an updated version of the OSMC skin for this new version of Kodi shortly.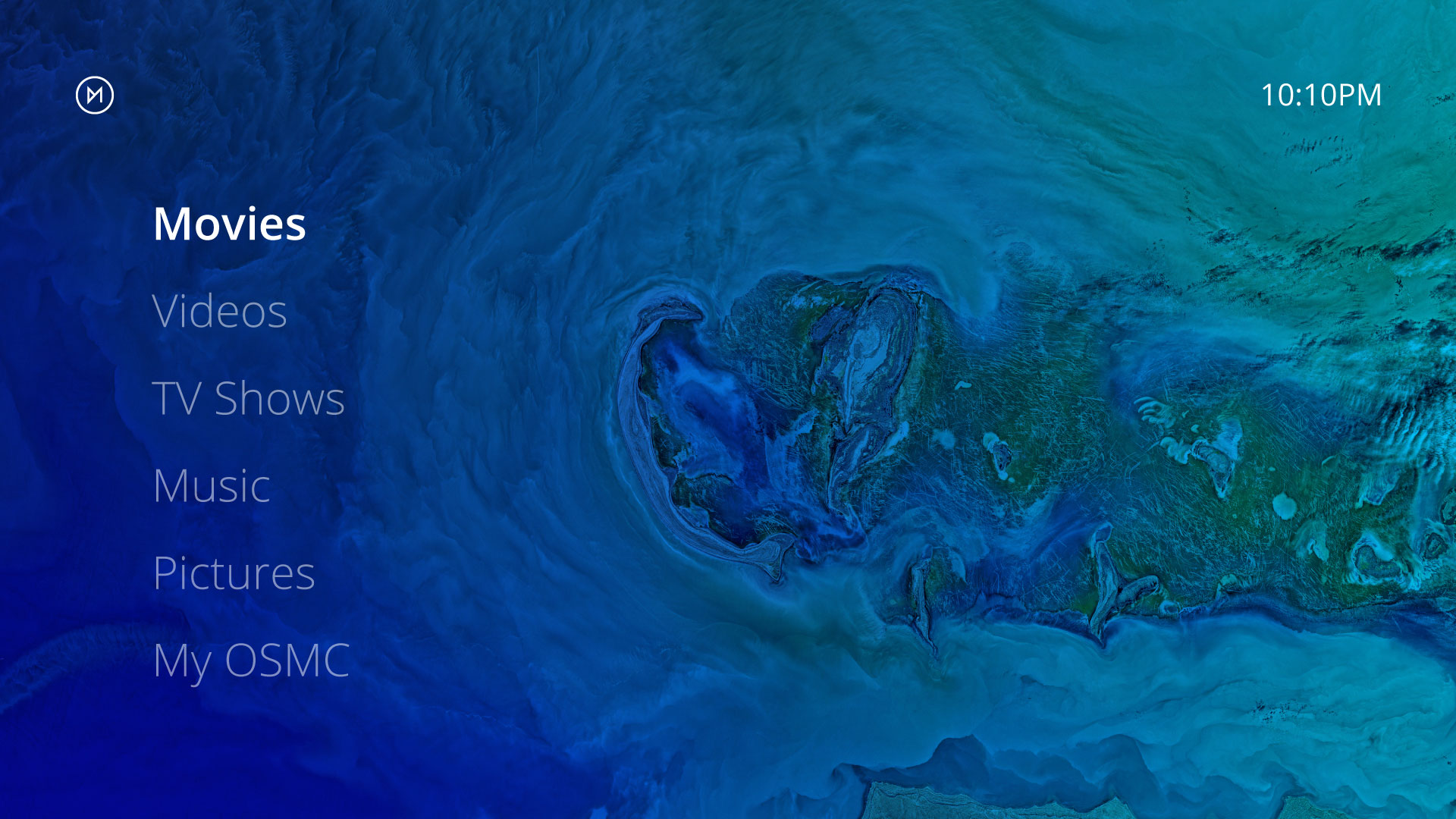 More information and instructions for running OSMC's test builds of Kodi Krypton are available in the forums here. We'll keep updating test builds and listening to your feedback to make the transition to the newer version of Kodi simple and painless.
You can learn more about what else is new in Kodi Krypton on the official Kodi blog.
Enjoy