Today, after half a decade of constant work and some interruptions to the supply chain due to a global pandemic, we're happy to share our new device, Vero V, with you.
We began the work on our fifth flagship, aptly named Vero V, in 2018, with hardware starting from a completely blank slate. Over these five years, we've been rapidly iterating on the device's hardware and software, keeping it in sync with the newer SoCs solutions that were released along the way.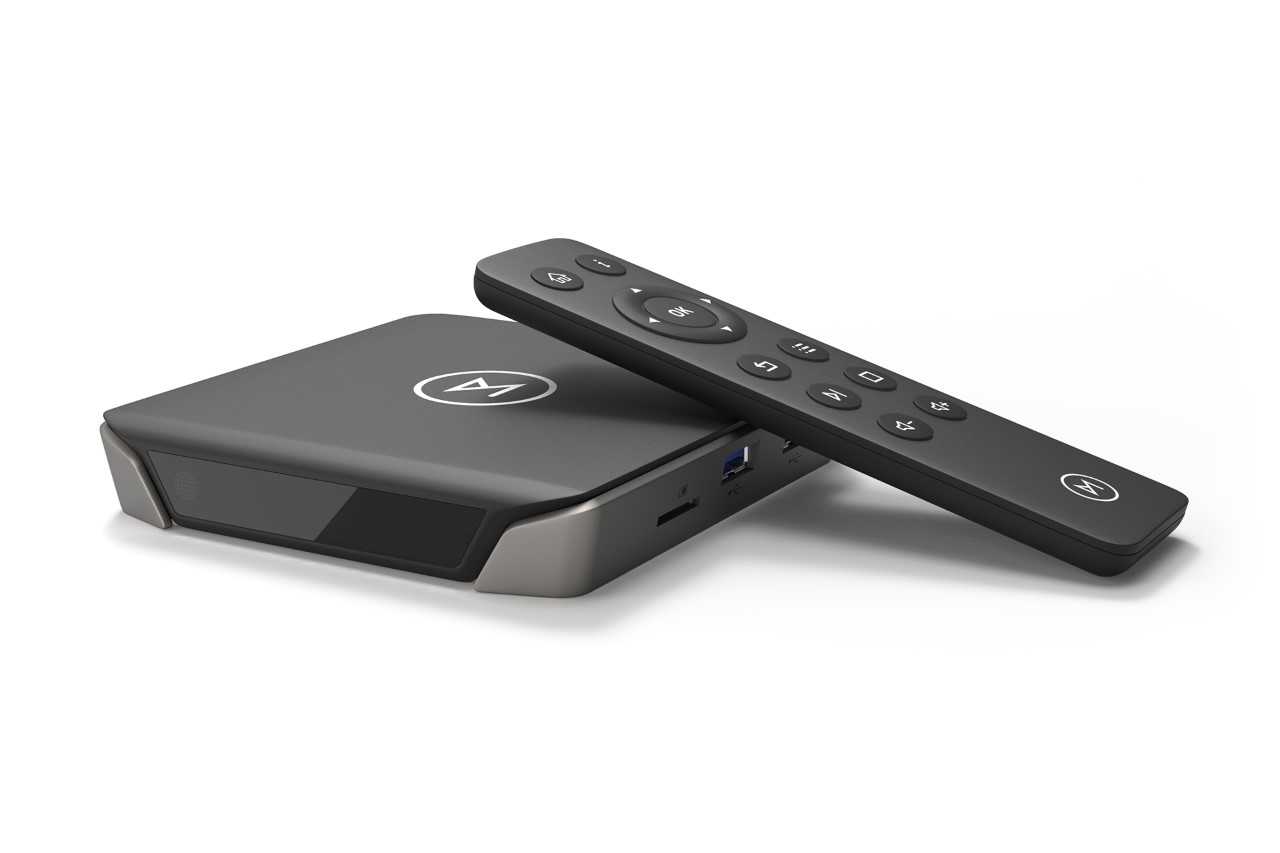 Improvements
Vero V features a number of improvements over its predecessor, Vero 4K +. Firstly, we've gone with a completely new case design. This new design allows us to integrate better thermal dissipation, dedicated antennas for WiFi and Bluetooth for improved performance, and embed the remote controller's RF receiver inside the case.
On the hardware side, Vero V features a new and improved CPU which delivers a faster system and smoother experience. This is particularly noticeable when using some more demanding Kodi add-ons. This is also complemented by an updated GPU to provide better graphics and UI performance, which is essential when running more intense skins.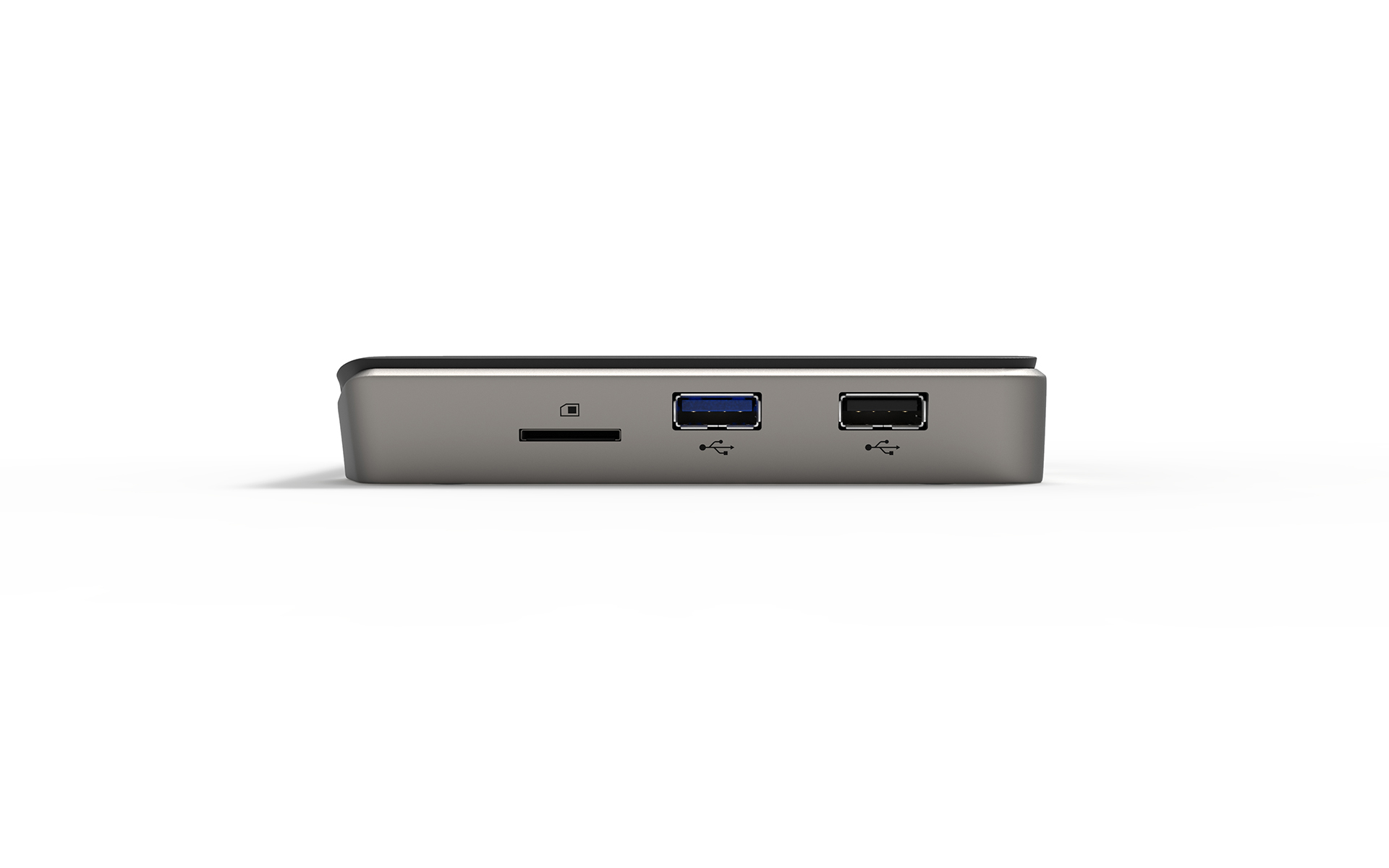 In terms of connectivity, we have now added a USB3 port which is capable of providing 0.9A output which should be sufficient for powering almost all external hard drives. We've also improved analogue audio output by changing the pinout. We've updated the WiFi implementation and due to a newer chip and SDIO bus improvements, users can enjoy speeds of up to 833Mbps over WiFi.
In terms of storage, Vero V features 4GB RAM and 32GB of eMMC storage to accomodate ever growing media libraries. The eMMC storage is significantly faster (10x) than the previous implementation on Vero 4K / 4K +.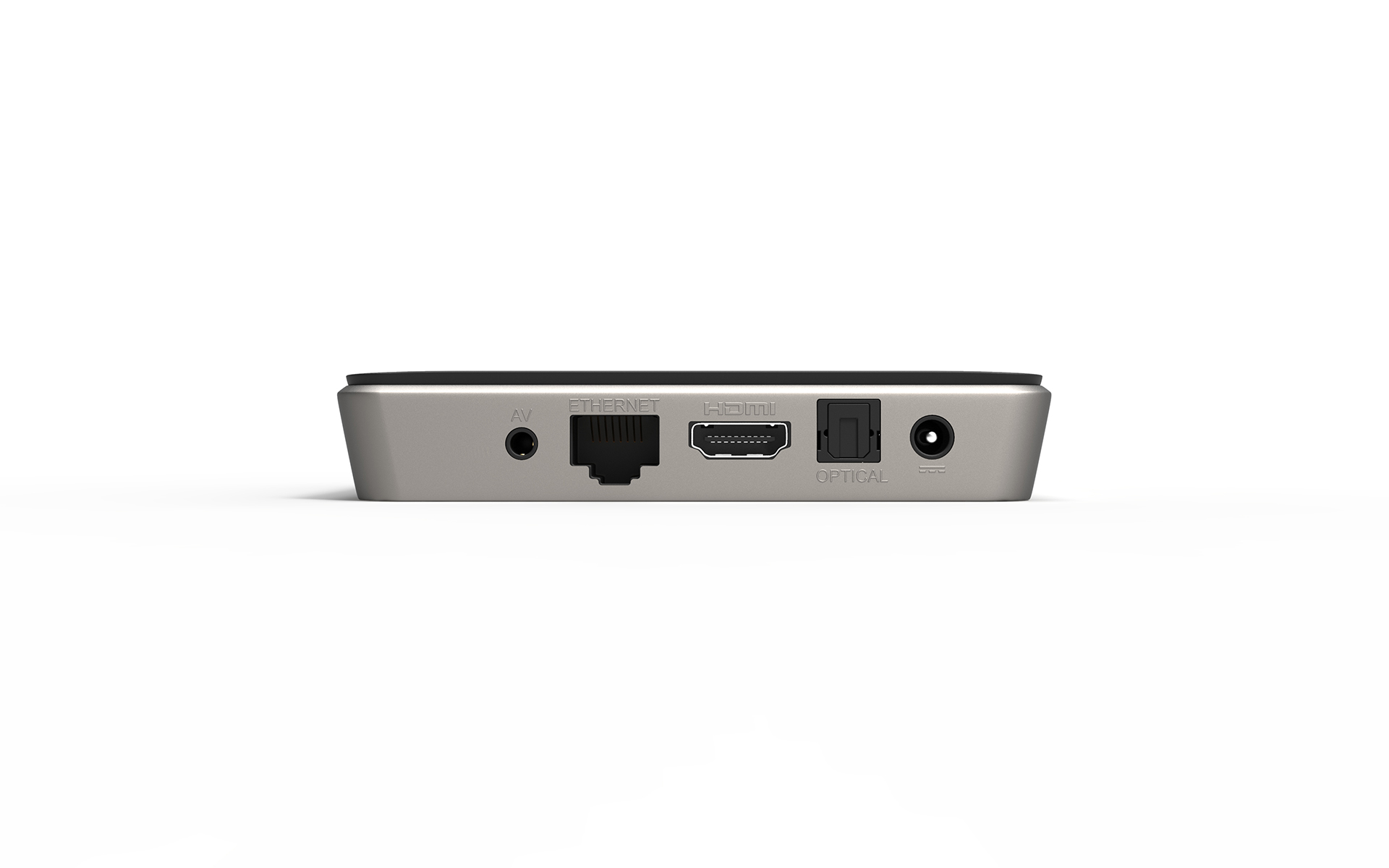 When it comes to playback, Vero V will not disappoint. Vero V features over five years of continued refinement and improvement with the intention of serving your TV needs for the next ten. The new device features an improved HDR tonemapping system for HDR to SDR conversion as well as support for next generation video codecs such as AV-1. Vero V also supports a trusted video pathway with HDCP2.2 and Widevine L1 support (initially for industrial customers).
Some things stay the same
However, new hardware from scratch doesn't mean that everything changes. Some things stay the same. Vero V features the same software stack as Vero 4K / 4K +, so migrating over should be easy with no unexpected surprises when doing so. Support for Frame Packed 3D MVC stays, as does support for other formats. If it plays on a Vero 4K / 4K +, it will play on your Vero V.
Furthermore, we remain committed to supporting Vero 4K / 4K+ and we are still supporting it seven years after release, well beyond the guaranteed period of updates.
Thank you
We are grateful to all of those in the team who tested this device in advance as well as to everyone that contributed to making the Vero V the great device that it is.
On sale today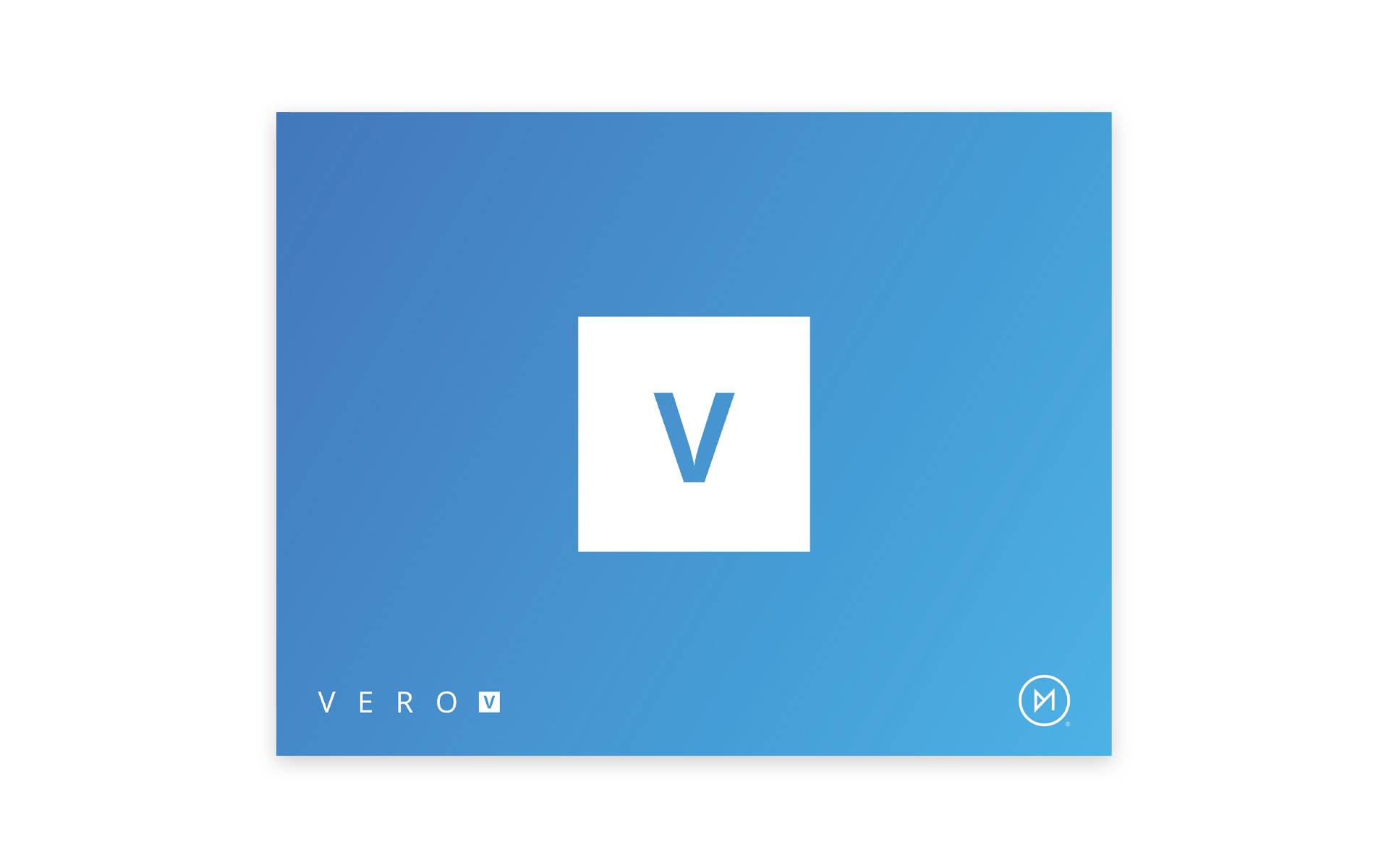 Vero V goes on sale today for £149 with free international shipping with an estimated 3-5 day delivery. With that said, we anticipate some slight delays due to very high demand. We also have a number of resellers for those that prefer to purchase from a local reseller.