Over the last year, we've been quiet on the hardware front as we continued to work hard on software improvements for our flagship device. We're happy to now announce our latest revision to our flagship device: Vero 4K +.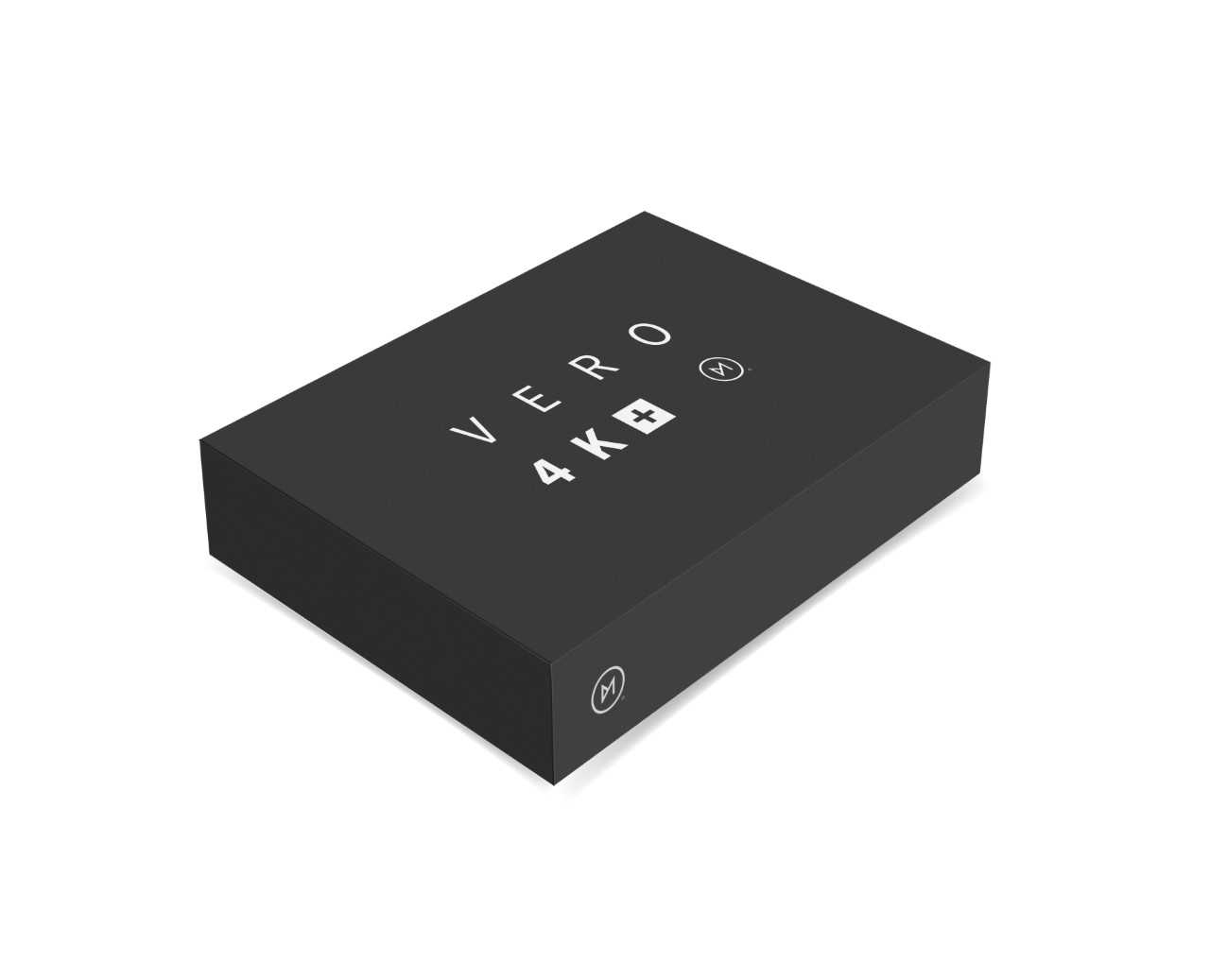 After collating community feedback, we've now released a new device with numerous improvements. The new device adds Gigabit Ethernet, faster storage, improved performance and higher quality analogue audio. We have also removed the front facing blue LED which some users found too bright; but retained the red LED for standby and recovery modes.
The Vero 4K + is in the same chipset family as Vero 4K, so we will continue to maintain and support both devices. Improvements made for users of one device will indeed benefit users of the other.
We took a break from shipping orders in the middle of June. Customers who ordered Vero 4K after 20th June that have not been fulfilled will receive a free upgrade to the Vero 4K +. We will begin shipping shortly. The device is available with free worldwide shipping today at an introductory price of £99.
Many thanks to Graham Horner and Simon Byrnand for assistance with the testing and development of this new product.