Raspberry Pi 4 Model B announced
The Raspberry Pi foundation have announced the release of their latest device, the Model 4 B. You can read the official announcement here.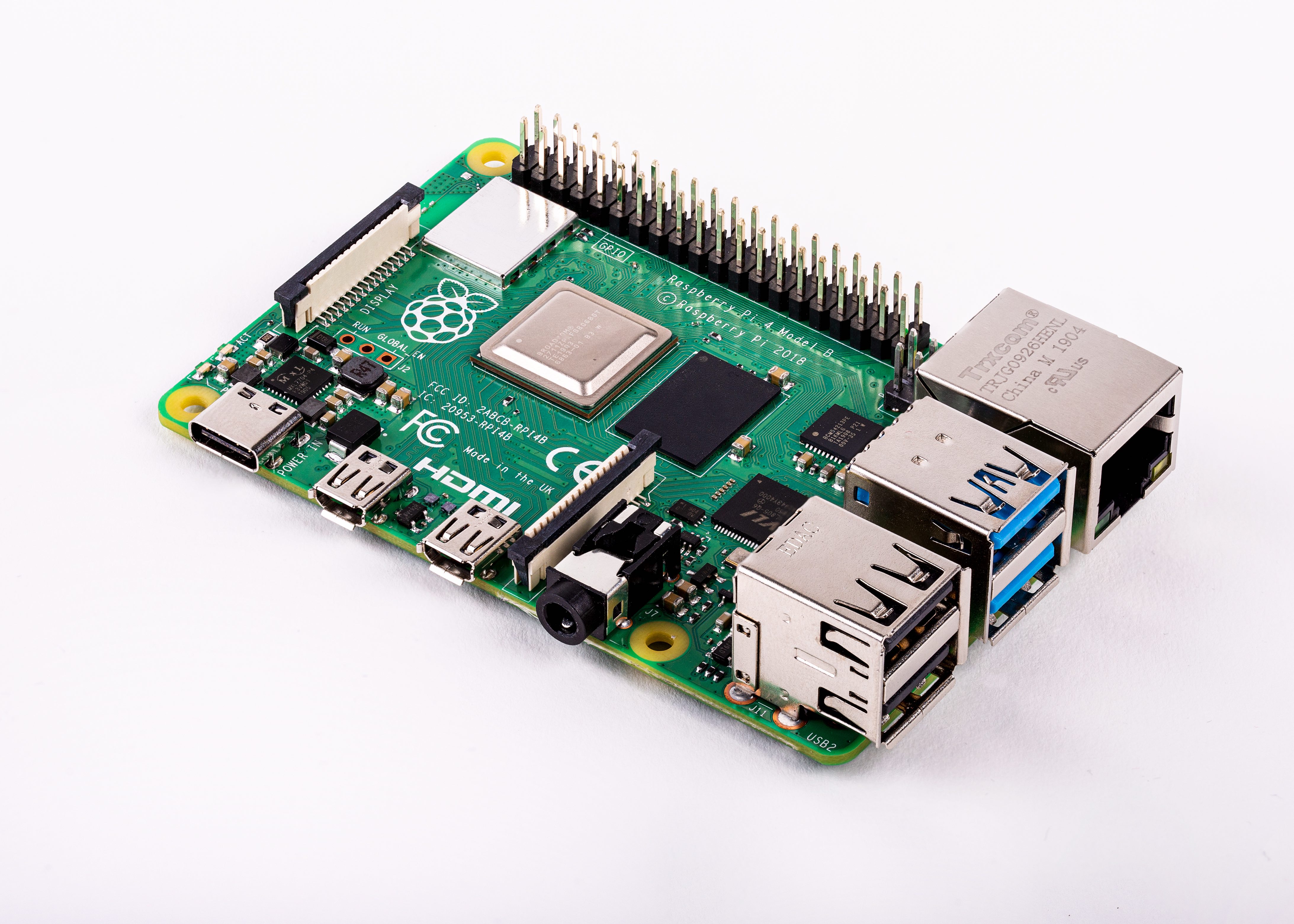 This is a significant hardware refresh which brings a number of changes. Particularly noteworthy changes are:
4x 1.5Ghz Quad A72 CPU
Available in 1GB, 2GB and 4GB variants
Dual micro-HDMI output
Gigabit Ethernet is no longer connected via USB
5V/3A USB-C power input
4K HEVC decoding *
HD audio *
We will release an image to support the device shortly. Our initial release will support software decoding only, although we will test the feasibility of backporting 4K (albeit SDR) decoding with Kodi v18.
We plan to support 4K and HDR with Kodi Matrix (v19) builds which are expected to be released as a stable version by the end of 2020 / early 2021. Kodi is removing support for proprietary hardware decoding interfaces and for Linux the new method of hardware accelerated playback will be via V4L2/GBM. Development for this is still in early stages, and a number of important changes are expected to land in Linux kernel 5.2 at a minimum. Presently, the Pi 4 is supported on a 4.19 kernel, so it will be some time before all of the necessary support is there for hardware accelerated playback and features such as HD audio passthrough.
The work on V4L2/GBM will be beneficial to other devices such as Vero 4K +, and will allow us to begin developing support for x86 devices in the near future as well.
OSMC would like to thank the Raspberry Pi foundation for making test units available in advance of the release and for their continued support.
Disk images will be made available on the OSMC download page, the New Out of Box Systems (NOOBS) and OSMC installers shortly.