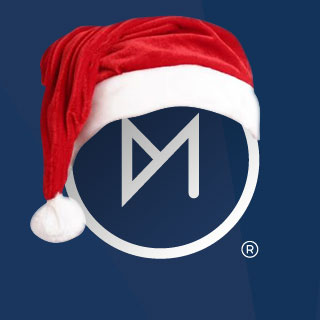 Merry Christmas!
The OSMC team would like to wish you a Merry Christmas. We hope you're enjoying the festive break and watching lots of TV with OSMC.
This has certainly been an unusual year, so we hope you and your loved ones are staying safe.
While you may be relaxing, we're still working hard on the next OSMC update. We'd like to thank you for your support and for using OSMC. We appreciate your support in the last year and want to make things even better for you in the next one.
If you're lucky enough to have received an OSMC compatible device today for Christmas, check out our Download page and our Wiki and ever growing community forums if you need any help.
Have a good break, and see you in the New Year.
The OSMC team