Merry Christmas from OSMC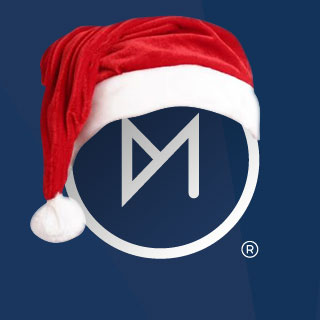 Merry Christmas!
The OSMC team would like to wish you a Merry Christmas. We hope you're enjoying the festive break and watching lots of TV with OSMC.
We hope you and your loved ones are safe.
While you may be relaxing, we've worked hard on delivering a new OSMC update. We've kept the changes light to ensure a stable experience during an important break.
If you're lucky enough to have received an OSMC compatible device today for Christmas, check out our Download page and our Wiki and ever growing community forums if you need any help.
Here's what's new:
Bug fixes
Fix EDID parsing issue which could cause some displays or AVRs to crash the device on Vero 4K / 4K +
Add support for some Bluetooth 5 dongles on Vero 4K / 4K +
Fix compatibility with some Bluetooth keyboards on Vero 4K / 4K +
Fix an issue preventing installation of Wireguard tools on Vero 4K / 4K +
Fixed an issue where some 5Ghz WiFi networks were not visible on Vero 4K / 4K +
Fixed an issue which prevented the white USB port from functioning on some Vero 4K + devices
Fix an issue which prevented hardware accelerated decode on Raspberry Pi platforms
Fix an issue which could cause degraded Ethernet performance on Vero 4K +
Fixed an issue which caused playback issues of HEVC on Vero 4K/4K+.
Fixed an issue which could prevent installation of Wireguard userspace utilities.
Fixed an issue with focusing on some elements in My OSMC
Fix EDID parsing issues on Vero 4K / 4K+
Improving the user experience
Improved HDR -> SDR tonemapping on Vero 4K +
Updated translations for OSMC strings
Improved OSMC skin experience
Miscellaneous
Wrap up
To get the latest and greatest version of OSMC, simply head to My OSMC -> Updater and check for updates manually on your exising OSMC set up. Of course — if you have updates scheduled automatically you should receive an update notification shortly.
If you enjoy OSMC, please follow us on Twitter or like us on Facebook and consider making a donation if you would like to support further development.
Have a good break, and see you in the New Year.