Merry Christmas from OSMC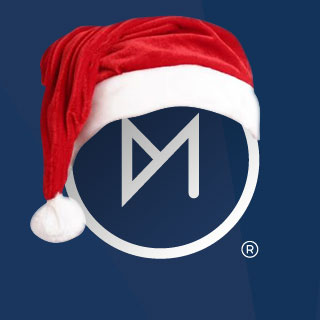 Merry Christmas!
The OSMC team would like to wish you a Merry Christmas. We hope you're enjoying the festive break and watching lots of TV with OSMC.
We're readying a small update to keep things running smoothly and will release this in the next few days with Kodi v19.5. We are already working hard on the impending Kodi v20 release.
In the interim: eat well, drink well and take care.
Best wishes
Team OSMC